To commemorate 50 years since the start of Project Tiger, the Ministry of Environment, Forest, and Climate Change (MoEF&CC) conducted its first ever Indian Conservation Conference (ICCON) at the Karnataka State Open University, Mysuru, on April 9, 2023. The three-day conference was inaugurated by the Hon'ble Prime Minister Narendra Modi. The event was also attended by the ministers of the Big Cat Range Countries including India, Bangladesh, Nepal, Bhutan, Vietnam, Laos, Cambodia, Malaysia, and Myanmar.
Baiju Raj M. V., Director of Conservation Projects, represented Wildlife SOS in this conference.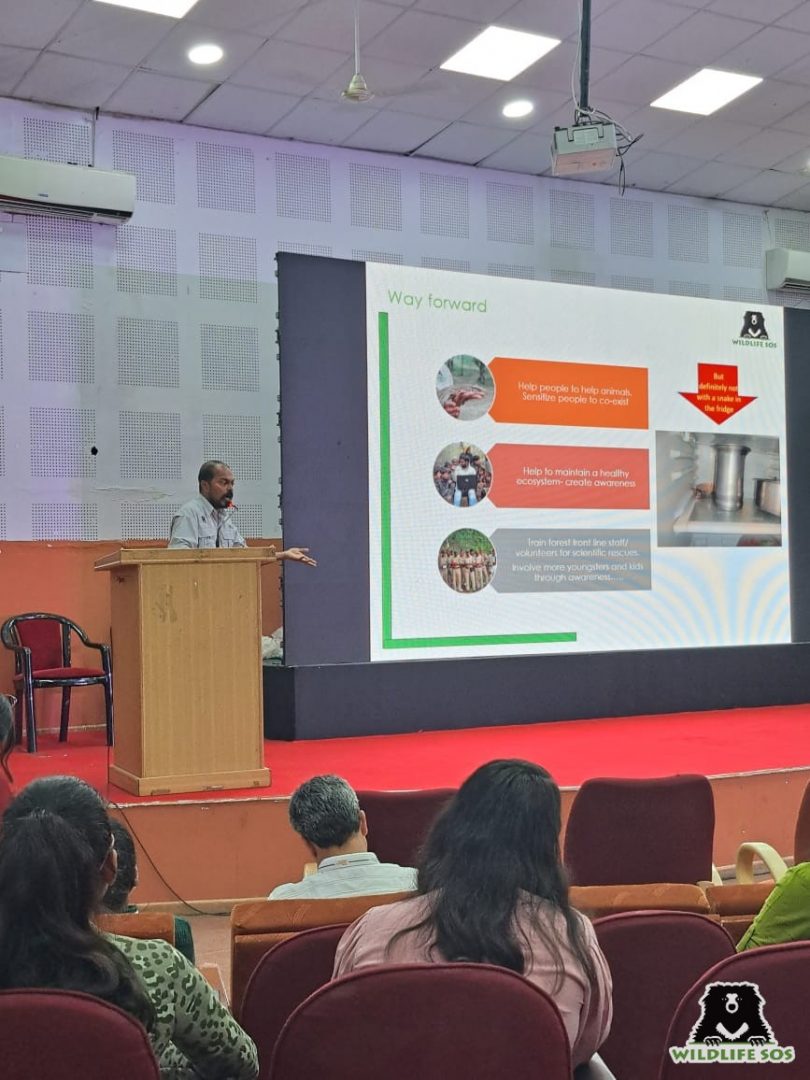 On the first day of the conference, Hon'ble Prime Minister Shri Narendra Modi released the latest census data of the Bengal tigers in India. In addition to this, he released a commemorative coin marking 50 years of Project Tiger along with a tiger conservation initiative called the 'International Big Cat Alliance (IBCA)'. The objective of this initiative is to conserve and protect the seven species of big cats in the world: tiger, lion, leopard, snow leopard, cheetah, jaguar, and puma.
On the second day of the three-day conference, Wildlife SOS had the opportunity to speak on the topic of 'Management and awareness of human-wildlife interactions'. Representing the organisation, Baiju Raj MV, Director of Conservation Projects at Wildlife SOS spoke on the mitigation aspect of human-wildlife conflict, with special focus on the organisation's nationwide rescue work.
Responding to the call for abstracts, two Wildlife SOS research papers were also selected, with one on Disease Management and another one on Law and Conservation.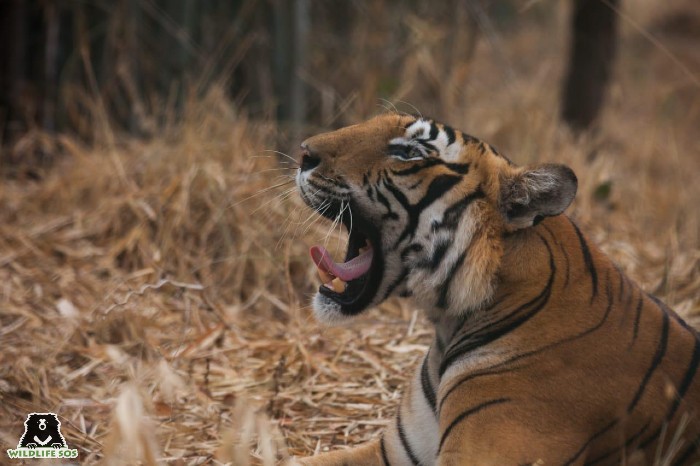 To the uninitiated, Project Tiger is a programme launched by the Central Government on April 1, 1973, to try to boost the numbers of the dwindling Royal Bengal tiger population. Launched at the Jim Corbett National Park, the project initially started in nine reserves across different states in India, covering a total of 14,000 square kilometres. Today, there are a total of 54 tiger reserves across the country, spanning an area of about 75,000 square kilometres. The current population of tigers has also seen an increase, from below 2,000 in 1973 to the present 3,167.
This is a collective achievement of all the stakeholders involved and the success of Project Tiger is a matter of pride for India.
Tigers have to grapple with the fact that nearly 93% of their natural habitats have either been destroyed or degraded by various human activities. Tiger poaching for their skins and body parts is also a prominent and prevalent threat to them. Add to this the fact that there is an increase in the conflict situations faced by them due to fragmenting habitats and the resultant human encroachment into forest lands, and we can see that tigers continue to have the odds stacked against them.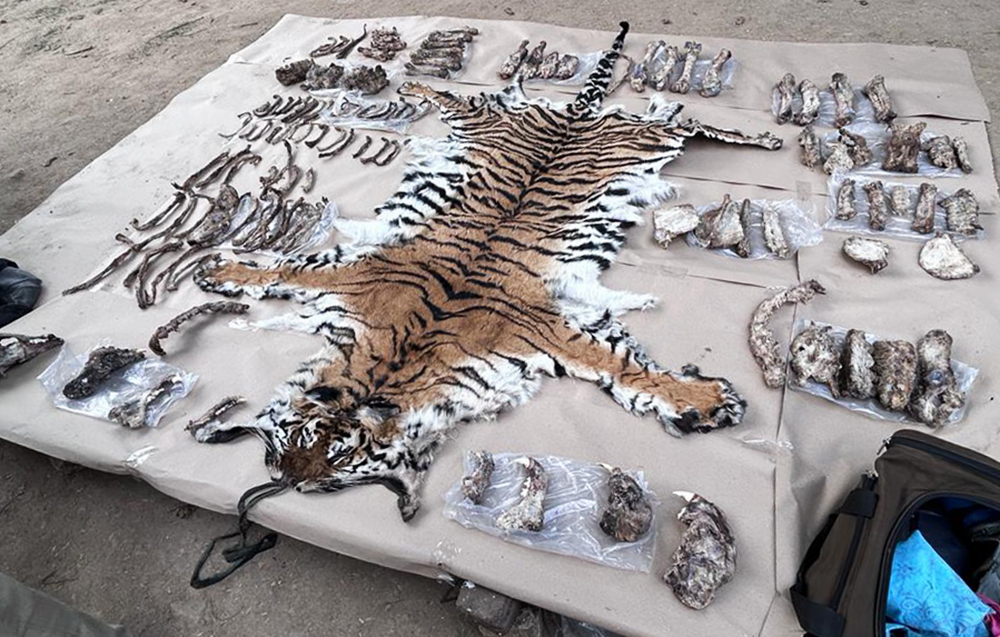 Thus, it is very important that we continue to work hard towards conserving not only tigers but all wildlife that is threatened by human activities. To this end, Wildlife SOS also plays a vital role in conserving India's wildlife. Wildlife SOS has in place an anti-poaching unit called 'Forest Watch', which works in collaboration with the state forest departments and Wildlife Crime Control Bureaus (WCCB) to gather and relay valuable intelligence pertaining to wildlife trafficking. The organisation also helps with rescuing and treating these trafficked animals.
If you want to be a part of something big and help in these conservation efforts, please consider making a monthly donation here.