Every year, we celebrate World Environment Day to encourage action on the climate crisis, and the theme for this year is 'Living Sustainably in Harmony with Nature'. This is crucial in today's time because according to the World Economic Forum, "we are using the equivalent of 1.6 Earths to continue our current way of living". Nature is warning us to stop, since it can't keep up with our ever-growing demands. It is now an urgent need to incorporate sustainable methods to prevent natural calamities. Here, we highlight how the vast tourism sector is intensely harming our environment, and the necessary pathways that can redeem it.
Unsustainable tourism
Environmentalists, for a long time, have been trying to point out the unsustainable practices of tourism. According to media reports, tourism is one of the fastest growing sectors in our country. However, this very growth puts huge pressure on nature, wildlife and natural resources, causing negative ecological impacts. Keeping this year's theme in mind, a change in our tourism practices can bring about harmony with nature.
It is no secret that conventional tourism practices in India are harmful to nature and wildlife, but many might not know the gravity of the situation and how it affects the wild. In terms of contributing to global warming and climate change, the tourism industry worldwide reportedly produces over 4.5 billion tons of CO2 annually, a little more than 8% of the global greenhouse gas emissions. India ranks fourth in the list of countries with the largest carbon footprint from travel and tourism, with an estimate of around 250 million tons of CO2 annually, as highlighted by leading environmentalist, Chandra Bhushan.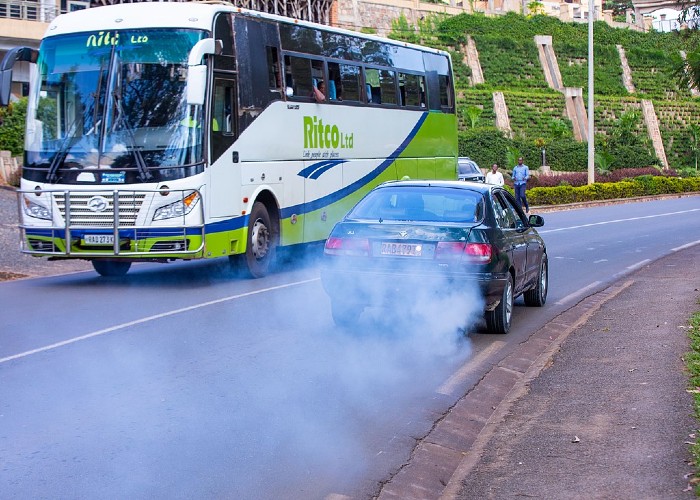 When we speak about pollution at large, land pollution near forests and jungles in the form of solid waste cannot be excluded. Deodar forests of Devalsari in Uttarakhand's Garhwal Himalayas have been littered by tourists on its much traversed nature trail. These forests are home to nearly 175 species of birds, over 150 species of butterflies, red giant flying squirrels, leopards and foxes. The forests of northern West Bengal are also plagued by waste littering as well, so much so that carry bags and empty packets of chips and biscuits have been found in elephant dung.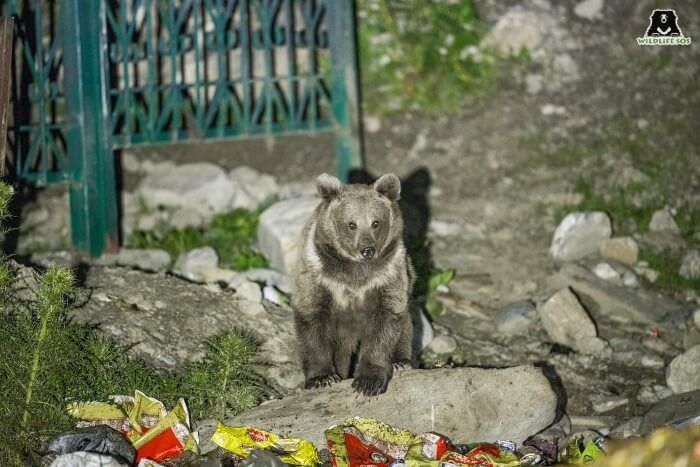 In northern India's Jammu & Kashmir, linear infrastructure projects such as road construction and expansion have severely impacted the geology of the area, making it unstable. Most of these projects are implemented to shorten distances between places, keeping the tourism industry in mind. These lead to fragmentation of habitats, causing increased interaction between humans and wild animals. Wildlife SOS has also seen the impact of irresponsible waste dumping by tourists in this landscape. In one particular rescue instance, the NGO came across a rare Himalayan Brown Bear cub at an Amarnath Yatra campsite in Panchtarni, which got its head stuck inside a garbage can. The young bear was spotted frequenting the place on several occasions since he had picked up the habit of raiding garbage dumps at the campsite used by the pilgrims. After several failed attempts to reunite him with his mother, we finally placed him under our care at Wildlife SOS' Pahalgam Rescue Center. We rescued another bear from a similar situation wherein the bear was raiding bins in Sonamarg.
Wildlife SOS-RTSoI partnership
To tackle the quandary of harmful tourism on the environment, Wildlife SOS has partnered with the Responsible Tourism Society of India (RTSoI) to ensure ethical and responsible tourism practices in the industry. To promote sustainable tourism, the organization works closely with the central and state government bodies, and a network of like-minded regional players across the country to support such conducive activities and initiatives.
The Wildlife SOS-RTSoI partnership launched a campaign to promote cruelty-free tourism which does not involve the exploitation of wild animals. It aims to educate foreign and local tourists to help them make a conscious choice and see to it that recreation does not promote wildlife trafficking. Tourists unknowingly encourage the illegal wildlife trade when they are not aware of the laws. India's Wildlife (Protection) Act, 1972 protects all native wildlife. When tourists are exposed to snakes, birds and monkeys, or offered a ride on elephants, they unintentionally incentivise trafficking, abuse and exploitation of wild animals.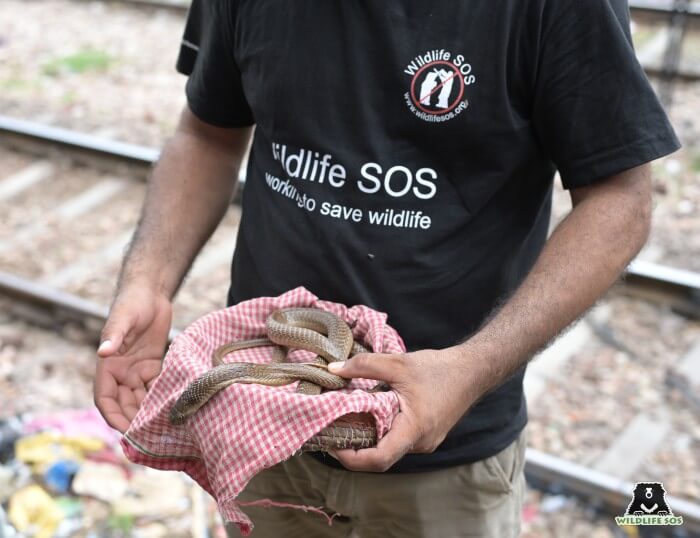 The thrill of riding an elephant is an unethical travel choice. Tourists watch animals performing unnatural tricks and use of animals in street performances, but are oblivious to the dark side of these experiences. It is only possible to sustain this cruel industry when elephants, monkeys and snakes are poached from their natural habitat and put through brutal training processes to become a part of entertainment and tourism. To combat these unethical practices, Wildlife SOS and RTSoI will help both domestic and international tourists to pick venues where wild animals are not exploited or mistreated, and empower them on how to report animal abuse to the authorities.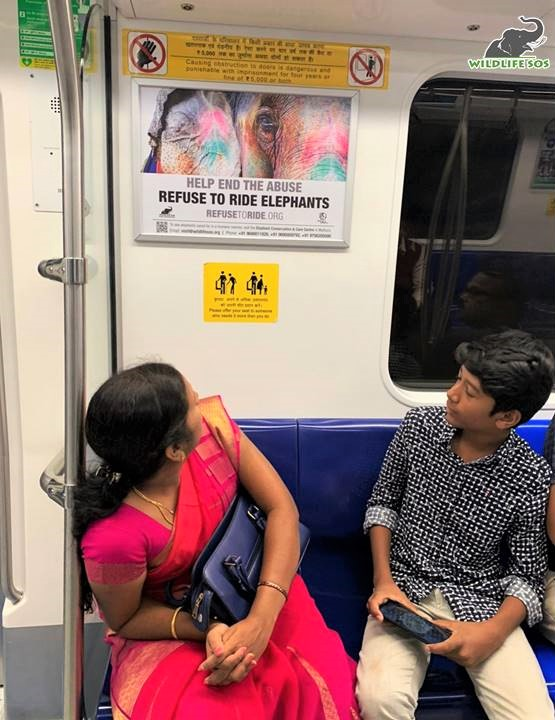 Armed with knowledge, we can make wise and responsible choices which do not support or encourage illegal wildlife trade and animal cruelty. Wild animals should not have to sacrifice their freedom to torture.
You can sign our petition to help India's exploited elephants: https://refusetoride.org/
RTSoI's vision
RTSoI aims to contribute meaningfully towards supervision of responsible and sustainable tourism practices. Their objectives include such as supporting research in tourism, tabulating data from eco-sensitive areas where tourism can impact the natural environment, developing sustainability-based certification and working with relevant institutions to establish 'Carrying Capacity' for conservation of nature and wildlife.
The Society is also dedicated to acting as a watchdog for excessive consumption of natural resources by encouraging energy saving practices, water harvesting and use of solar or other renewable forms of energy, as well as good management practices with regard to non-biodegradable waste. RTSoI is also committed to find as many new ecotourism destinations as possible and strengthen the overall sector by organizing seminars, workshops and other such activities. This is a holistic approach toward achieving sustainability and can transform the tourism sector.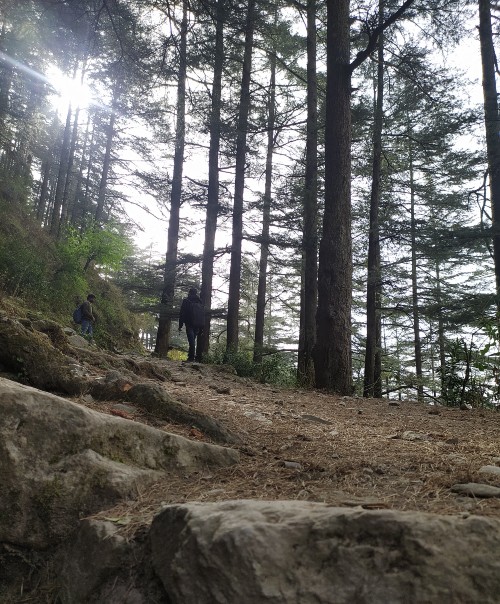 RTSoI has drafted the 'Sustainable Tourism Criteria for India' and is in process of providing certifications to hospitality businesses. The businesses have to show a sustainable management plan which will consider environmental issues and maximize benefits to the environment, to conserve biodiversity, ecosystems and landscapes. To ensure that this happens, a few practices have to be maintained: Wildlife species are not being harvested from the wild to be consumed, displayed or sold; no wildlife is held captive, except in the case of authorised scientific activities; interactions with wildlife must not produce adverse effects on wild populations; the business uses endemic species of flora for landscaping and restoration of the environment.
All these, combined with judicious use of energy and natural resources, control of pollution and solid waste management can create an ideal model which can encourage sustainable and responsible tourism in the future.