A 'Wetland', as the name suggests, is a land that is inundated by water – either permanently or seasonally and is a rich ecosystem for many species to thrive in. Each season brings with it a new form of wetland as the dynamic habitat changes throughout the year. Wetlands comprise a surprisingly large number of habitats – from rivers and streams, deltas and estuaries and mudflats to lakes, ponds, ditches, marshes, peat bogs and mangroves – that are home to a large variety of flora and fauna.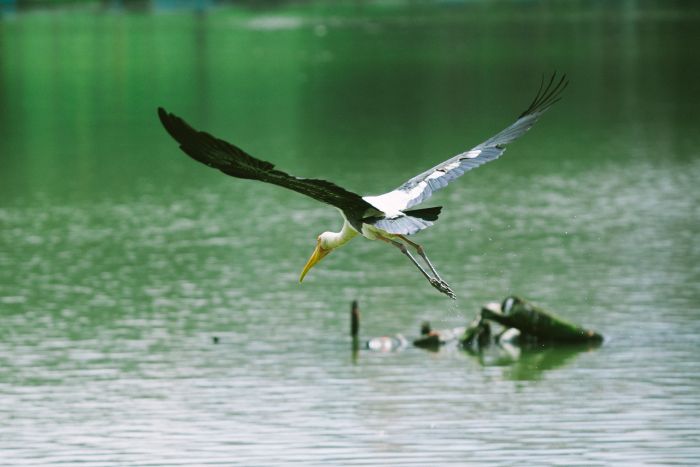 The steady decline in the quality of wetland habitat is a major cause of concern in today's world. This decline stems from causes such as unplanned development and urbanization, overpopulation, pollution and climate change. 40% of the world's species depend on wetlands and conserving them is essential towards safeguarding many species that are threatened, vulnerable or endangered. Reports suggest that over a third of the world's wetlands have disappeared since 1970, a staggering statistic for conservationists worldwide!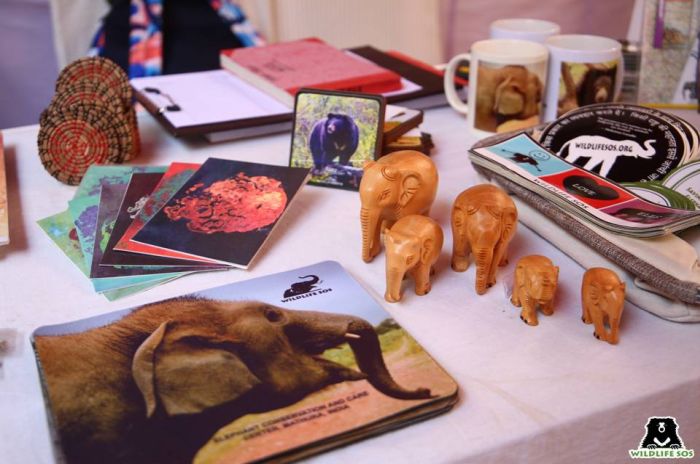 To draw attention to this phenomenon, 'World Wetland Day' is celebrated every year since 1997 where several environmentalists gather to reaffirm the need for protecting these vital ecosystems. There's a new theme that is selected each year to focus attention and help raise public awareness about the value of wetlands. Seminars, webinars and community activities are some of the ways this day is celebrated. For 2021, the theme was "Wetlands and Water" – centered around the contribution of wetlands and water towards a healthy planet.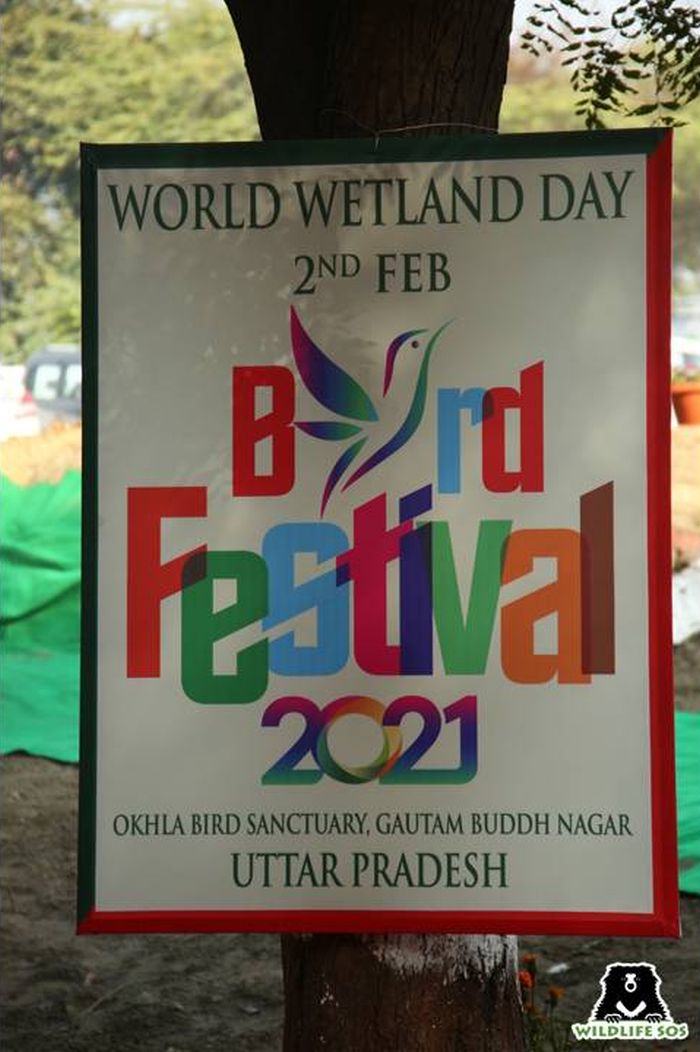 This year, Wildlife SOS participated in the Bird Festival organized by the Uttar Pradesh Forest Department and inaugurated by the Uttar Pradesh Minister of Forest and Environment, Dara Singh Chauhan. In a speech by the honorable minister, special emphasis was paid on the disappearing wetlands of Noida in Uttar Pradesh, and on finding out ways to protect and safeguard these unique ecosystems from the ravages of urbanization. The bird festival was organized at the Okhla Bird Sanctuary to mark World Wetlands Day, where the Forest Department dedicated many new features to the sanctuary and for visitors.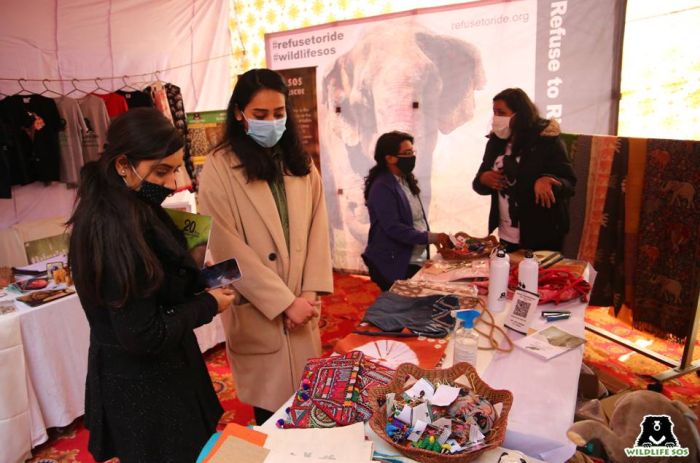 WSOS also installed awareness kiosks at the festival to draw attention to our wildlife conservation efforts. The kiosk boasted of unique WSOS merchandise to help aid in fundraising  and spread the word through standees, brochures and posters. The full-day event was rounded off by a panel discussion on the future of India's wetlands and what efforts can be undertaken to ensure that they are protected from harm. This panel discussion was attended by Wildlife SOS CEO & Cofounder Kartick Satyanarayan and Baiju Raj MV, Director of Conservation Projects, and hundreds of other participants who joined virtually. Amongst the many things discussed was the condition of the country's wetlands and the actions taken to preserve them!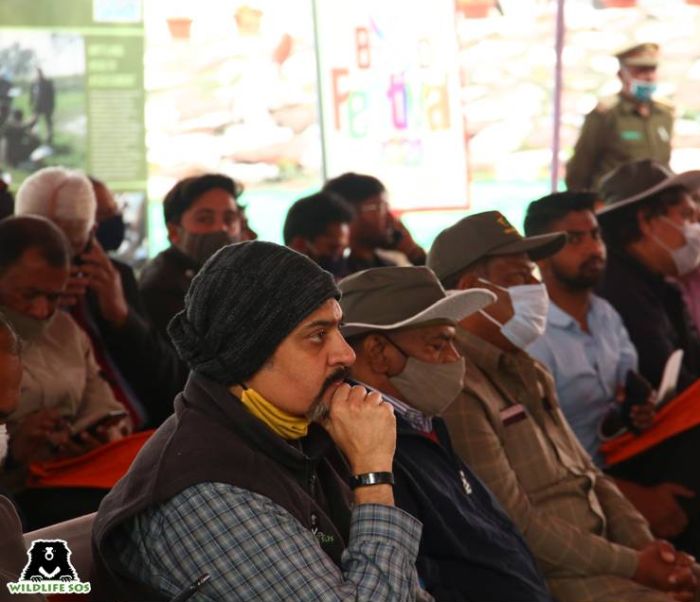 The day-long event ended with a few more interactive sessions with the attendees which consisted of students, avid avian enthusiasts and conservation organizations.
To read about how we celebrated World Wetland Day last year, head to our blog!