The Veterinarian's Oath is solemnly taken by veterinarians all over the world. These words drive them to devote their entire lives to ensuring the health and safety of all animals. Medical professionals for animals take on the roles of surgeons, paediatricians, anesthesiologists, obstetricians, dentists, radiologists, and psychotherapists, among many others, to treat and cure animals in need of attention.

In order to celebrate the veterinary profession, the World Veterinary Association created World Veterinary Day in 2000. This day is celebrated on the last Saturday of April to recognise the work of veterinarians across the globe in championing the health and welfare of animals. Thus, to honour their efforts, we would like to shine the light on the unsung, behind-the-scenes heroes of Wildlife SOS — our veterinarians!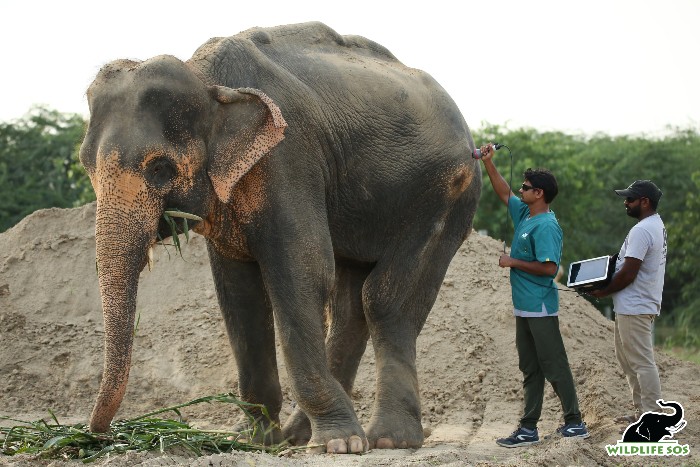 Our veterinary staff includes highly skilled veterinarians, veterinary technicians, and animal care staff, all working together towards a common goal: the mental and physical well-being of all animals in their care.
Wildlife SOS works with rescued and rehabilitated elephants, Sloth bears, and leopards. Our veterinary staff members closely examine them and apply their professional expertise to assess the health and upkeep of the animals. Their skills enable our teams to keep the specific needs of animals in mind and tailor the care provided to each. The accredited vets at all our centres perform wildlife medicine, surgery, dentistry, and rehabilitation. Not only do they provide medical treatment and conduct regular health checkups of the animals at our facilities, but they also monitor their daily routine and behaviour, from diet changes to their moods and mental health. Their assessment and inputs are key for caregivers to design and create the different types of enrichments and activities the animals require.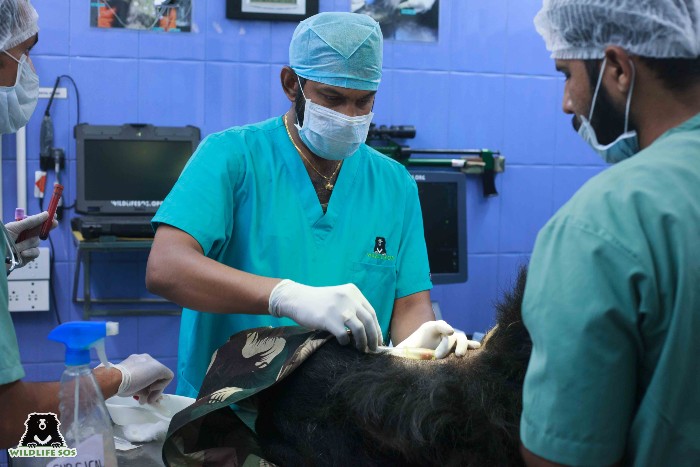 The veterinary staff also conducts various research projects that help advance our understanding of wildlife medicine and rehabilitation. Because of their efforts, Wildlife SOS is the leading organisation that provides information on the less researched Sloth bear species found in India. Their experience of working with animals for years has culminated in the development of new and humane techniques to treat wildlife. With the sensitive inculcation of positive reinforcement, trust is formed between the animal and the medical staff that allows the latter to conduct essential treatments, such as foot care routines for elephants and gentle dentistry practices on Sloth bears.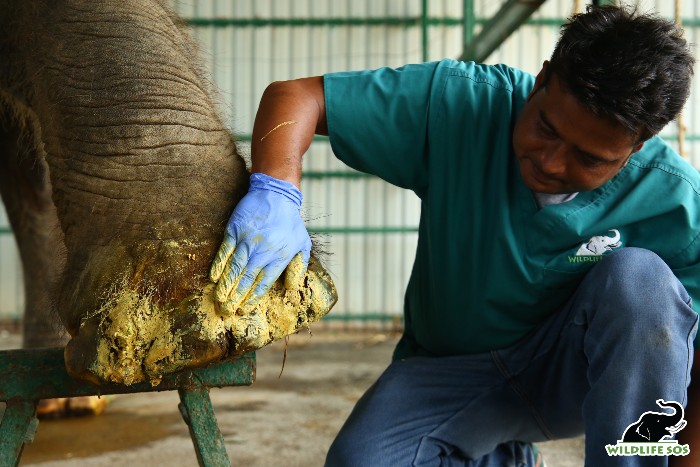 The work and contribution of our medical staff isn't bound within our rescue centres. The veterinarian team also collaborates with various researchers and organisations to share and enhance their knowledge. One way to establish communication in the field of wildlife welfare is to hold interactive workshops with students and people from diverse backgrounds. The veterinary team further assists community outreach programmes in order to create awareness and guide local communities about the importance of wildlife conservation.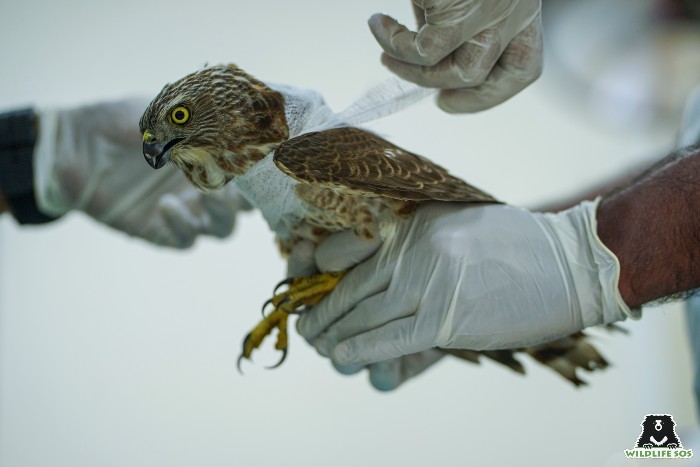 Our vets are also a crucial component of our rescue operations. The Wildlife SOS rescue team comprises expert medical personnel who tactfully assist the rescue operation, shortly after which urgent treatment to the animals is given. They also provide off-site medical treatment to injured animals, for which they travel many miles to reach where the animal in need is. Our rescue team relies on the vets not only for their thorough examination of wounded animals, but also for their green signal that declares the animal fit for release. Owing to the medical treatment given, the lives of numerous reptiles, birds, and mammals, such as civet cats, hyenas, and leopards, have been restored as they return to their natural habitats. Our veterinarians also put in enormous effort to reunite stranded leopard cubs with their mothers, putting together many days and nights to make this happen.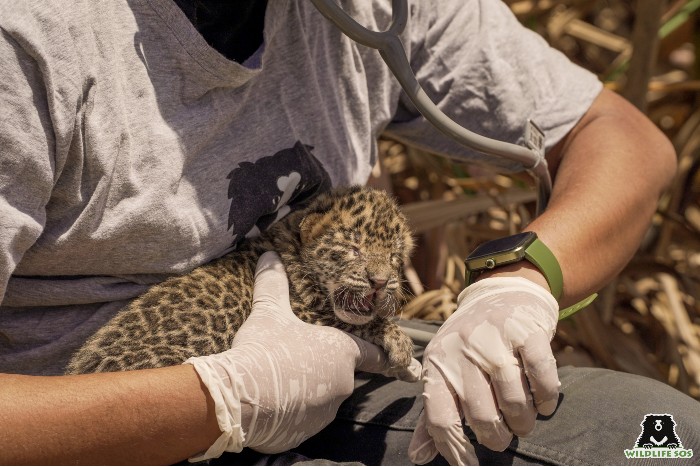 In so many ways, our veterinary team forms one of the main and mighty pillars that Wildlife SOS relies on while rescuing, rehabilitating, and conserving wildlife in India. Their wholehearted commitment, dedication, and hard-work have enabled our organisation to consistently carry out groundbreaking work in the field of animal welfare.
While our appreciation for our wildlife heroes is ever-present, we would like to take this opportunity to extend our gratitude to each and every member of the veterinary staff for their effort to keep animals safe and in sound health.
If you want to help in our conservation efforts consider becoming a monthly donor. To know more about the work we do subscribe to our newsletter.